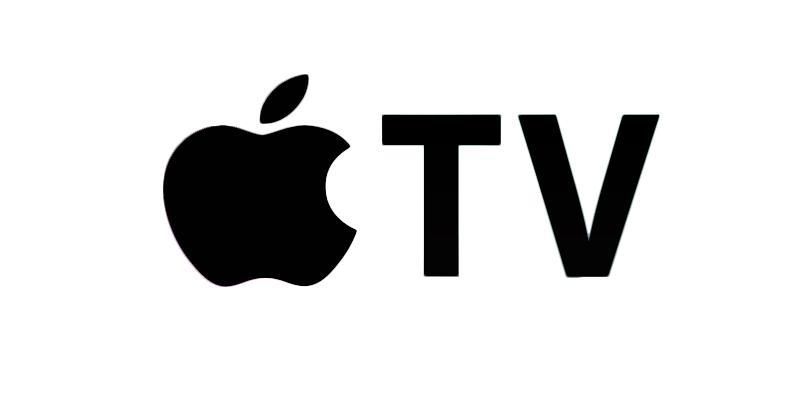 Apple TV 4 users are in luck since coming soon will come to Spain and Mexico an interesting feature. Let's see what is.
Since Apple bet strong by a domestic device and renew the range of Apple TV by launching Apple TV 4 last year, users of this device have been seeing how certain functions that if implemented in other countries do not reach destinations like Spain and Mexico. One of those functions was related to Siri that due to the pronunciation did not equally to all countries; This time I'm going to talk about another feature of Apple TV 4 now reaching Spain and Mexico.
It is a matter of hours or days for those users wishing to do so may search your Apple TV in a more comprehensive way; as we search our iPhone Spotlight search to slide down on the screen of your device, you can now access that same function in the domestic Apple device through text or asking Siri to perform a particular search. This will enable that searches may be in the Apple TV 4 just to introducing a concept and the system will give all the coincidences that have already found in the terminal application and content stored on the device.
Apple TV News
Although it is a really useful feature on a device like the Apple TV 4, had not reached evenly to all countries; Here you can consult the list of countries which have this function. Now announced their arrival to countries such as Mexico, Norway, Spain, Sweden and the Netherlands for movies from iTunes and Netflix outside this function leaving the possibility to perform searches for content in television channels.
As you can see, Apple has expanded somewhat sheepishly functions of the Apple TV 4 in our country. We'll see if soon we will be able to search also channels when Apple so to enable it. Let us in comments what do you think of this feature and the fact that is not equally available in all countries.
Source: here.